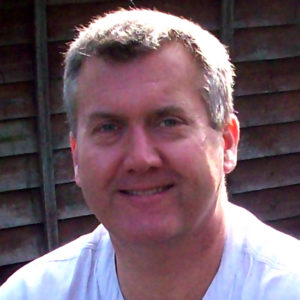 Hey there, I'm Matthew Brewin and I live in Norwich, England.
I have a past career in finance management in the care industry and I'm now grateful and fortunate to be working from home full time helping folk succeed with their online marketing endeavours.
I started my internet marketing career part time back in 2003 with a men's health website for which I researched, wrote and curated content until it reached a several hundred unique articles and pulled in a decent additional income.
I migrated this site over to the Wordpress platform on my own hosting account a few years later. I still own and profit nicely from this site today. Since then I have developed numerous Wordpress based websites and blogs for myself and other self employed family members over the years.
In 2015, I became committed to working full time as an internet marketing consultant, partnering with the rapidly expanding UK marketing company, Internet Profits Ltd. through which I benefit hugely from their professional support and exhaustively optimised business systems in order to develop my internet marketing business from home to its full potential.
Questions are most welcome so feel free to drop me a message.
I'd also love to hook up with you on Facebook and Twitter…
Follow me on Facebook > https://www.facebook.com/LikesInternetMarketing
Follow me on Twitter > https://twitter.com/LikesMarketing