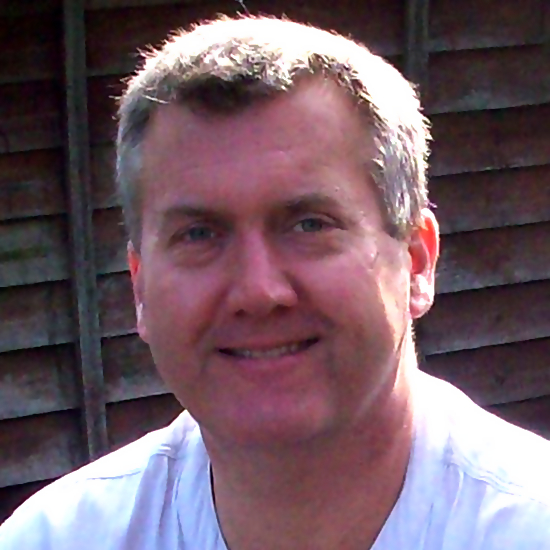 I'm a full-time blogger and online marketer, enjoying life in the English countryside of South Norfolk.
Welcome to my online business / internet marketing blog, established 2015.
Back in early 2015, I spent an intensive couple of months building an online marketing sales funnel from scratch on my own using a simple html editor.
After this sadly and inevitably failed to convert visitors into customers, I knew I had to reach out for help.
I'd made some money with affiliate marketing in the past. But I now realised that I needed something pre-built by a genuine expert in the field…
A sales funnel, proven to convert visitors into buyers profitably on the front end… A funnel with back-end processes that would escalate my customers to earn me high ticket commissions on premium products and services.
Back then, there were few such home business opportunities available – and since then, even fewer. Therefore, from the best available back then, I made my choice based on trustworthiness, ethics and longevity.
And that choice was Dean Holland's Internet Profits Ltd. based in Nottingham, England.
You can find out more about that here…
The purpose of my blog is a place for me to share the best home business and internet marketing tips, tricks and shortcuts, which have helped me on my journey in this digital marketing and online business industry.
Really hope you enjoy my blog posts – leave a comment on one before you go.
And please share any posts you think may be helpful for your audience.
Very best regards,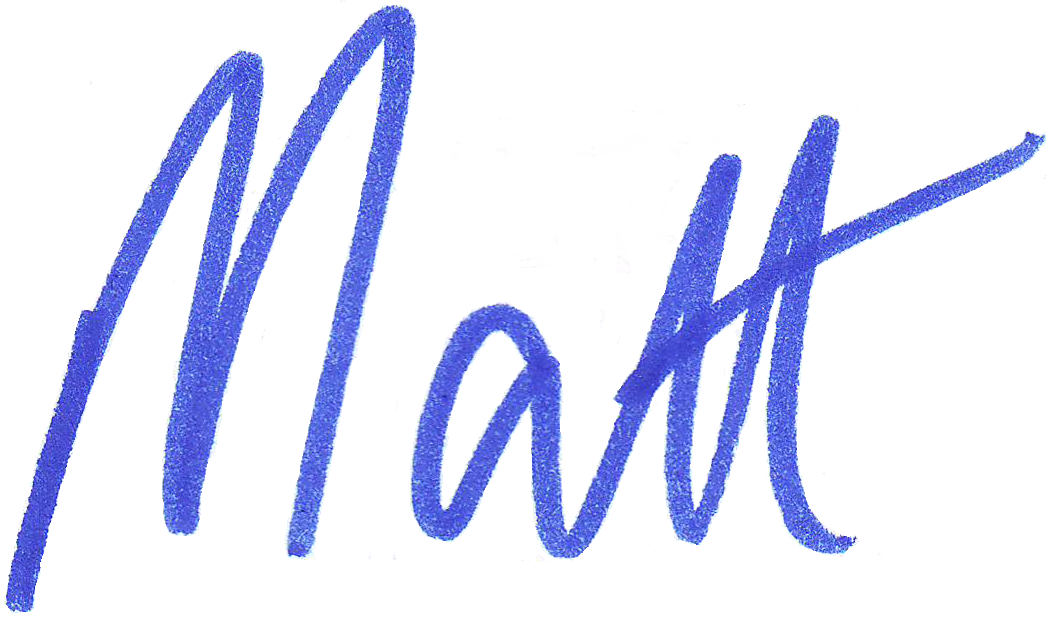 Matt Brewin
P.S. You can find out more about me here…