Best Free WordPress Plugins For Social Shares & List Building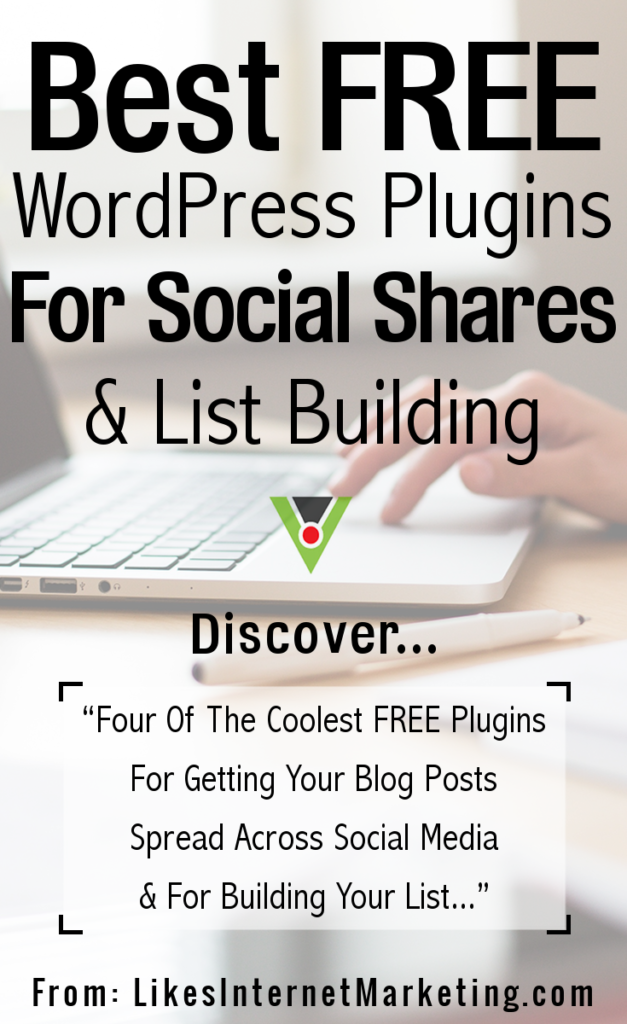 Before I discuss the best free WordPress plugins for social shares and email list building that I discovered this week and have now implemented on my site here, I just want to follow on from my last post with a bit of an update.
My blog posts recently have been a bit like Jesse's Diets off of The Fast Show, "This week I have been mostly…" and so on.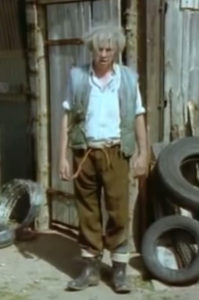 Starting a blog has become a bit of a personal journey rather than just a marketing exercise. And so it should be I believe. Blogging seems to be more of an end in and of itself, rather than the means to make a living, although that aspect will always be there – just not in your face front and centre.
I'm understanding more that blogging is all about helping and sharing, and giving of your own experience and skills so to speak. So in this same vein I will continue today…
How To Get Organised And Focused As A New Blogger
Following my last post about how to cope with being overwhelmed as a relatively new blogger, I've been taking my own advice (or rather Stephen's) and made myself an action list of everything I could think of that needed tackling.
This really helped me to find a productive focus from which to approach each day this last week. I enjoyed working through my list, one step at a time, and the sense this gave me of not being so overwhelmed and that I could see and measure my progress.
There were distractions that came up of course, for example a family member needed my help to migrate his website from one host to another and my partner needed me to redesign and improve her website. But once these 'critical matters' were dealt with, I knew exactly where I needed to pick up from again and could avoid all the usual online distractions, thanks to my simple list.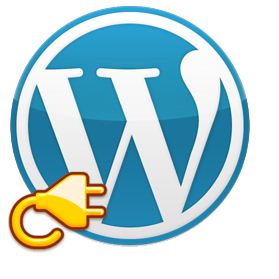 I know lots of folk advise writing this stuff down on paper, but I get on better with a tabbed text editor, NoteTab Light. This allows me to move, reorder and update items on my list as I work through them, and also as they present further unforseen challenges and opportunities.
My main blog development goals I achieved off of my list this week were;
To create a Getresponse campaign and write an autoresponder series.
Improve the social sharing features on my blog.
Remove the remaining ads.
Find, test and implement WordPress popup plugins to capture optins to my Getresponse autoresponder series.
Create a new 'feature post' to go at the top of my blog home page, for the same purpose of capturing email opt-ins.
Best Free WordPress Plugins For Social Shares & List Building
I'm sure that over time, my blog will continue to change and develop, but for now here's the list of best free WordPress plugins for social shares and email list building that I found, tested and implemented this last week. Some may have paid "pro" versions, but the free versions had everything I need: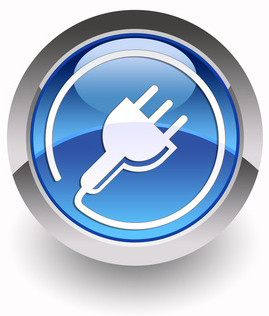 Sassy Social Share; for the slick floating share buttons with share statistics:
https://wordpress.org/plugins/sassy-social-share/
Icegram; 4 types of popups here – I like Messenger which slides up like a Facebook message has arrived for you.
https://wordpress.org/plugins/icegram/
Mailmunch; for their intelligent exit intent popup and their top-bar for capturing emails.
https://wordpress.org/plugins/mailmunch/
jQuery Pin It Button for Images; essential for Pinterest users. Features a 0-100% mouse-over image opacity setting; choose which of the 4 corners of the images to show the button; flexibility to include/exclude all but your specified image CSS classes to show the button only on the images you want, as well as blanket include/exclude options for all posts, pages, archives, categories, tag pages, front page, home (blog) page (you can even include/exclude specific pages or posts by their ID); and my favourite – pre-populate the 500 word pin description with keyword rich content + hashtags using the Image Description field (ref. your WP Media Library)
https://wordpress.org/plugins/jquery-pin-it-button-for-images/
All are compatible with the current version of WordPress and are updated regularly (at the time of writing this post). And they all offer for free, functionality and benefits normally only available in paid plugins. They're all well reviewed and I highly recommend them.
PS. What's your best free WordPress plugin? Please share in the comments below…