Filming Facebook Ads Setup Live And Testing To Scale Up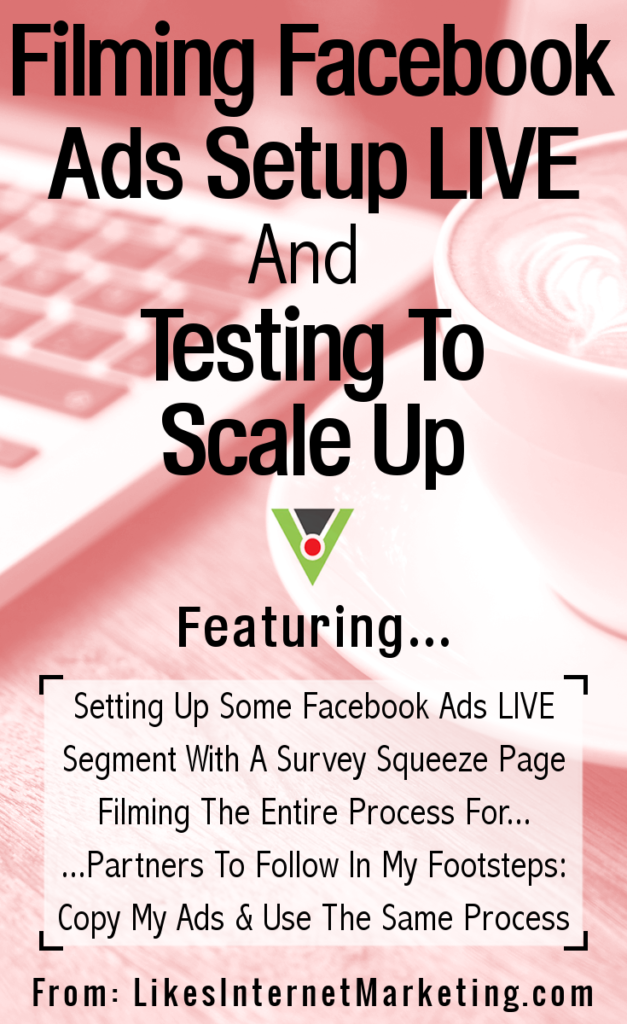 Today is pretty awesome actually. I'm just hoping the weather holds out, because we've actually allocated the next four to five hours for filming. (I've actually got a shirt and suit jacket behind me.)
We're doing some filming for a couple of pre-launch videos for another project that we're doing.
One of the reasons for expanding the team and the whole company resources over the last few months, has been to allow us to produce, release and make available, more products, more opportunities, more programs to help people at a much faster frequency.
So we can get stuff out quicker and faster into the marketplace. Because what we know and…
What We Do, Can Absolutely Change People's Lives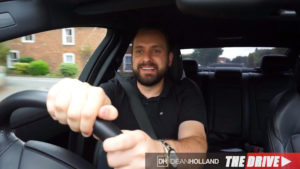 …and businesses. And so it's our 'duty' to get these things out there as quick as possible.
You'll know if you've been following The Drive, that we're doing internal testing and optimisation this week and continuing next week, for a current offer, brand new offer that nobody's seen yet called "The Perfect Offer". Which is a training that goes out on on a 4Gb USB stick – it goes out in the mail.
In fact one of things I'm doing today, once we've done filming this morning, this afternoon what I'll be doing is…
Setting Up Some Facebook Ads
So if you saw The Drive earlier on this week, you'll have heard me talking about how I was trying to decide which path to go with our traffic strategy. Meaning, would I do email buy traffic / solo ad traffic first, or Facebook Ads first, or both, or what would I do?
And I was leaning initially towards solo ads. But I'm actually going to get on and do both. The reason being is, I'm just not a hundred percent convinced that solo ad traffic is the best for this offer because of how it's currently set up. But because of that, one of the things I did the other day, and one of the things we started looking at, was…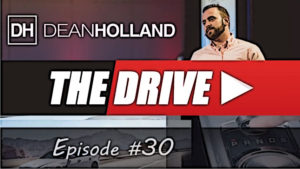 A Survey Squeeze Page
So we can drive different types of traffic, I believe, more successfully to a survey page. Then segment them based on the responses they give. So solo ad traffic took a bit of a backseat just for a couple of days while we get that set up. And as I say, this afternoon I'm going to do some Facebook Ads – set up some ads, so we can start those running.
Now one of the pretty cool things as well, is for our Certified Partners here Internet Profits…
[ As a Certified Partner, you get to use my entire product line, sales funnels, marketing system, sales team, customer support staff – basically you get to use my entire multi-million dollar business operation and resources to build your business. That's a brief overview of what the Certified Partner Program is all about… ]
One of the cool things that I'll be doing today for our Certified Partners; while setting up my Facebook Ad, I'm basically just going to hit record and live-stream the entire process from start to finish. So I'm not editing, it's not producing a training, or a product for the public.
But one of the cool things for our Certified Partners, is really getting to see what we do and how we do it, to drive traffic, so that they can…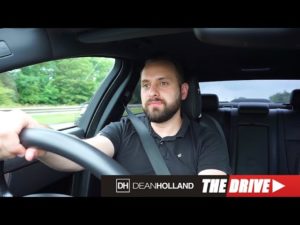 Follow In Our Footsteps
Because they've got all the same sales funnels and processes that I have.
When I'm setting this up, I'm going to share with our Partners what it is I'm setting up, what our ads look like, and all that good stuff. So they can basically copy them, edit them, follow the process of how I'm doing it, why I'm doing certain things, and basically following my footsteps to get leads and sales, and grow their businesses at the same time. So it's pretty exciting.
Today, we have a packed, packed, packed day coming up! So that's why today is pretty exciting, today is pretty big. Because filming all morning, providing the weather holds out. It's looking pretty gloomy and dull. The sun's not shining, but we'll do our best.
So we've got lots of filming to do this morning. Then later, I've got…
Filming Facebook Ads Setup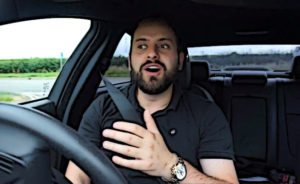 …to do so, that we can get some ads running, start driving traffic to the funnel, start analysing and optimising. So hopefully on Monday, all being well, Monday/Tuesday I should be able to start telling you and sharing with you, here on The Drive, what's happening.
So I'll share, y'know, what conversion rates are we seeing? Have we made our first sales? Do the upsells sell? Do those offers convert? Or do they not? What changes do we have to make?
And so I'll continue sharing what it is we're up to, on a day to day basis, and how things are going. Hopefully this is of value to you – to hear what is going on within the business, and what is happening. And hopefully, it gives a bit of insight into what it is we do here at Internet Profits, and how it is that we grow our companies and help our clients to grow theirs as well.
So with that said, I'm here. No time to waste. Half day of filming ahead to start with. So have a great day. And I'll of course see you back with How Did I Start An Online Business And Lose $60,000? – another episode of The Drive. Thanks for watching, take care.