FREE Infographic Apps For Website And Social Media Images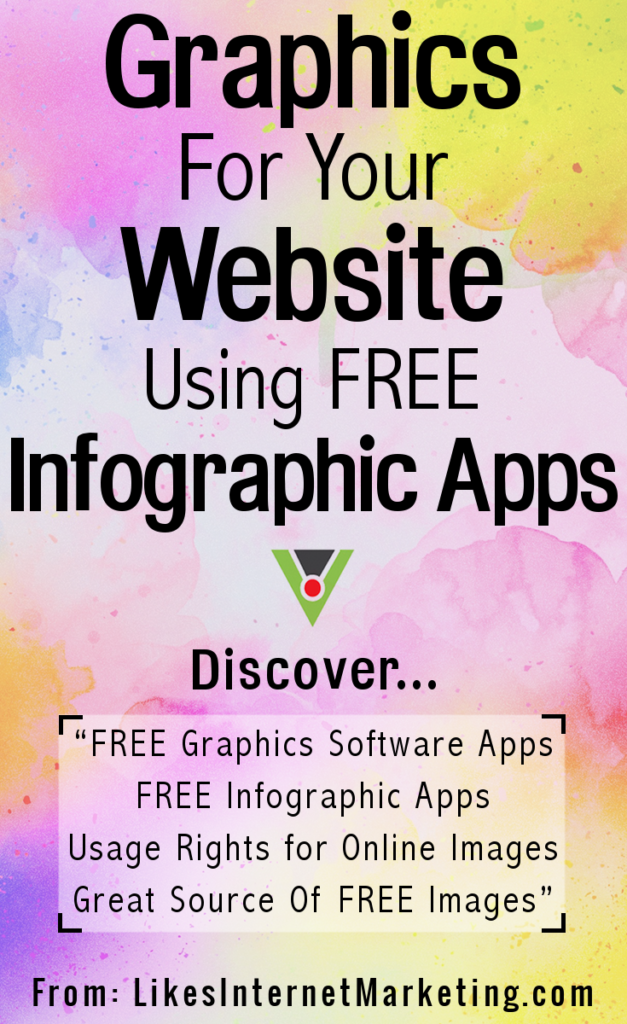 Once you have your website up and you're ready to start posting, take a moment to consider your uniqueness or your brand.
Is your website based on a WordPress theme but you've yet to make any graphical customisation, eg. added a header graphic or logo?
If so, you may wish to consider using some custom graphics or at least a logo.
Perhaps just as important: Your posts would also benefit from unique 'featured images' too, depending on how your WordPress theme uses them. Also in-post graphics break up text and make your posts more engaging and easier to read.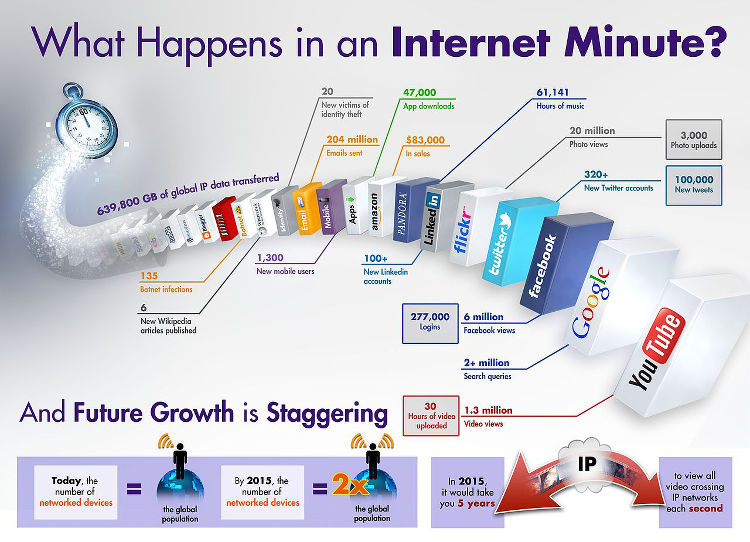 Free Graphics Software Applications
The graphics application I've used for years is Gimp. And although I'm by no means a master user, I've picked up the rudimentary skills needed for various projects over the years. Gimp is a free image editor with lots of professional features and plenty of online tutorials. I highly recommend this great program and it has an excellent reputation online. And you can't beat 'free'!
Gimp is a program which you download and install on your computer for free. But if you'd prefer to use an online photo editor, then Pixlr is a popular, well featured and easy to use alternative editor you can use right in your browser window for free.
You can find Pixlr the online photo editor here…
Free Infographic Apps
There are numerous paid and free infographic apps with which you can produce great infographics online for your site and for social media.
Here are a few reputable free online infographic applications I've come across which you could try out:
Easel.ly is a free online infographic tool which provides you with a dozen free templates which are easy to customise. You have access to a collection of graphics such as arrows, shapes and connector lines. You can also customise the text with range of fonts, colours, text styles and sizes.
Visual.ly is a platform which visualizes data into attractive infographics and enables you to share them on your social media pages. It also has a thriving community of designers.
Venngage is a simple and easy to use tool for creating and publishing infographics. You can pick from templates, themes, and hundreds of charts and icons as well as uploading your own images and backgrounds, or customise a theme to suit your needs.
There are several professional web-based infographic apps which have free versions of their paid software, such as visme.co, canva.com and piktochart.com
All of these probably produce high quality infographics with their free versions, albeit limited in functionality somewhat. However, I haven't used any of these (yet), but I thought it would be useful if I mentioned them here.
Usage Rights for Online Images
An account with shutterstock or istockphoto is an ideal but expensive way of procuring images to use on your site. But many people still just go to Google and search for images, then right click and download them without thinking about their usage rights. This isn't recommended as there may be copyright issues which you may be contravening by doing so.
To be on the safe side when sourcing images via Google, in your Google image search, go to Search tools > Usage rights and you can filter the image results by license.
Alternatively, a great source of free images which you can freely use is Pixabay.com.
Use Gimp or Pixlr with free to use images available online. And perhaps some infographic apps. Then you can put your creative talents to use and learn how to make great images for your website.
Images make your posts more attractive and readable. This increases the time visitors spend on your site, and subsequently your ranking in Google!