Free Nextscript Social Network Auto Poster for WordPress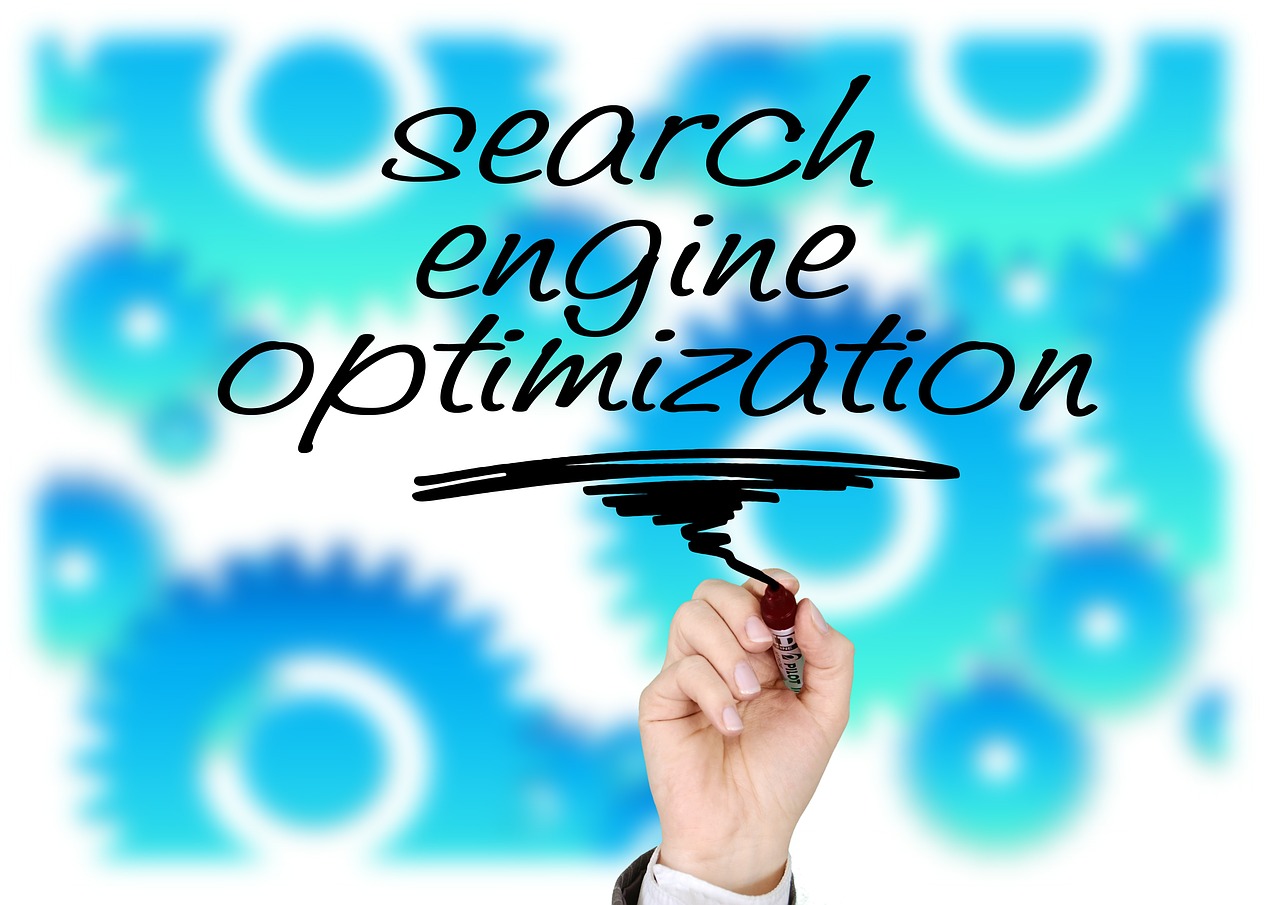 So it's time to crank up some decent off-site SEO for my blog. To start this process, I've installed a free social network auto poster for WordPress on my blog.
With this free WordPress plugin from Nextscript.com, once all your social media and micro blogging accounts are set up and integrated, when you publish a blog post, Social Network Auto Poster will automatically post updates to up to 26 different platforms complete with with back links to that post.
Now it has to be said that some of the platforms supported by NextScript's Social Network Auto Poster (SNAP) need to be paid accounts to achieve full integration with SNAP. And also there are a few which are kind of flaky, are closing down or seem to be too problematic (for me anyway).
Also if you get the paid version of Social Network Auto Poster this will enable auto posting to Pinterest, Reddit, LinkedIn etc. via NextScript's custom SNAP API.
My Top 10 Bookmarking, Micro Blogging and Social Media Websites for SNAP
The long and the short of it is that I've spent the last couple of days setting up and testing a total of 10 of the most robust and popular free bookmarking, micro blogging and social media websites. With the exception of Facebook, I've created these accounts under pseudonyms and updated them with profile pics, cover images and nice bios.
Here's a list of some the platforms I've integrated into NextScript's Social Network Auto Poster plugin on my blog:
Blogger
Facebook
Flickr
Instapaper
LiveJournal
Plurk
Tumblr
Twitter
So whenever I publish a new post, all these accounts are updated where applicable with the post excerpt, featured image, post title with back link anchor text. This plugin has several other features which are available in free version.
2 More Features of NextScript Social Network Auto Poster
However one I will mention is the facility to make a post to all configured social/blogging platforms at once, without needing to create a WordPress blog post. I think that this would be a great opportunity to provide some diverse back links to other off-blog pages you may wish to improve search engine rankings for, e.g. YouTube videos.
Another great feature is that you can go back through prior blog posts and post them via SNAP to your list of platforms. This is something I'll be doing spread out over a few days with all my handful of blog posts to date. Then I'll be heading over to Feedshark to ping all these sites and their RSS feeds where available.
Buying Tier 2 Backlinks to Tier 1 Social Network Sites

I may invest in some tier 2 back links to these tier 1 pages to give them some link juice and authority to pass on to my blog. Now I know that there are lots of dubious back linking services available on sites like Fiverr and SEO Clerks. These may well do more harm than good for Google ranking, and even for SEOing tier 2 back link sites. However there are also some reputable sellers doing solid off-page SEO work really cheap.
For information only, the sellers I've had good experiences with in the past on Fiverr were:
tshirtzone (Do manual 62 pr7 to pr3 offpage seo dofollow backlinks)
volarex (Do seo linkwheel pyramid to website blog or youtube to rank on google)
blboss (Manually do 30 pr9 safe seo high pr backlinks 2015 best results)
There are probably plenty of other decent gigs like this now from other sellers. But these are the one's that I have used. My opinion is that it's best NOT to use such services to generate back links directly to my main site, but to the tier 1 SNAP back linking sites.
If I decide to do go ahead with this plan, I will probably look to focus page rank juice on those tier 1 assets which allow page rank to flow (dofollow links) such as Blogger, Delicious and Tumblr. NB. (There's a really useful free browser addon I use called SEO Quake which actually 'strikes-through' all nofollow text links on a page once loaded in the browser.)
But do your own due diligence of course before you spend money on back linking. Most may do your site's rankings more harm than good!