Why Don't I Promote My Blog?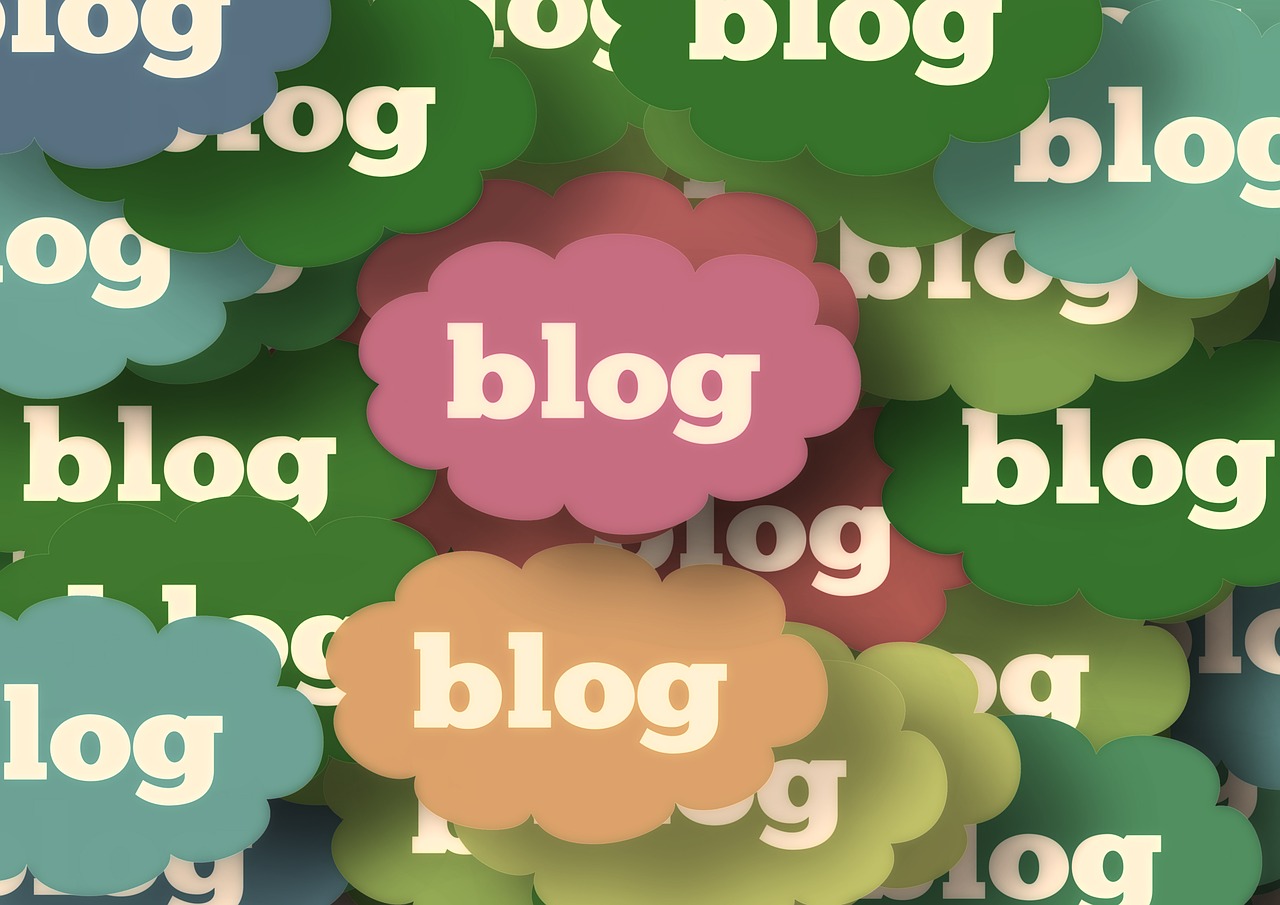 To date I've done little to directly promote my blog other than to share it on my relatively new social media accounts on Facebook, Twitter and Google.
Neither yet have I actively promoted these social media accounts. This has been partly because my blog and social media sites have been new and relatively unpopulated offering little of value so far.
However I think that this has been gradually changing over the weeks, with a decent aggregation of valuable and unique content now published on my blog.
So I feel more confident that it's now time to more actively promote my blog with this off-page optimisation to attract more visitors and start improving my search engine rankings and start to benefit from organic search engine traffic.
To this end I've started to use a free social network autoposter plugin for Worpresss which allows me to promote my blog by sharing my content across 10 mainstream social media and micro blogging platforms.
I'll be doing some more SEO work on these and my blog in the next few weeks.
I recommend you check out this Free Social Network Auto Poster for WordPress article on my blog for more information and the WordPress social autoposter plugin mentioned here.