Top 10 Blog Posts On How To Get Pinterest Traffic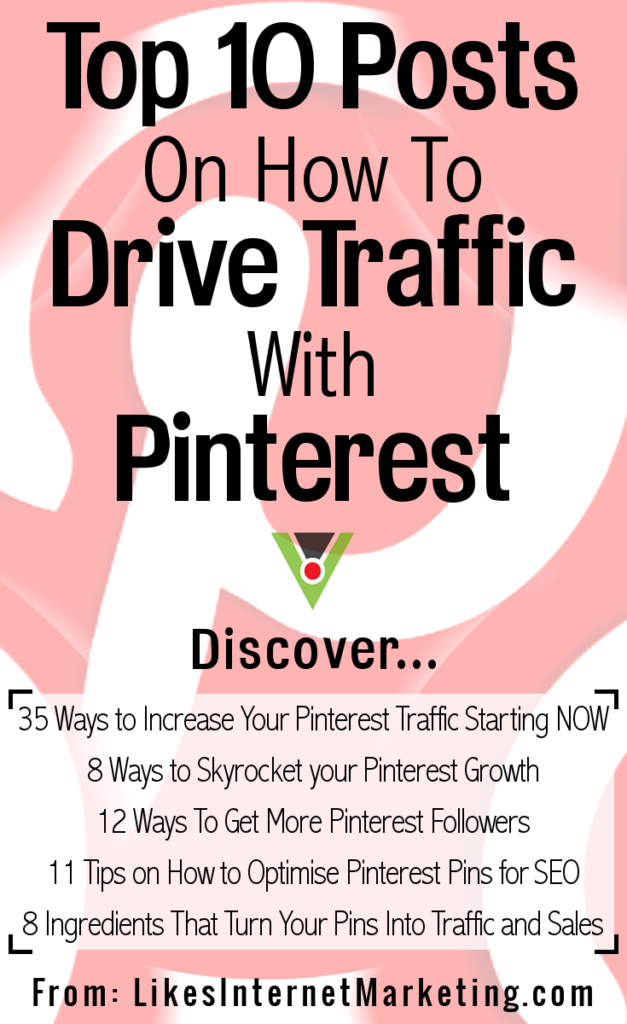 It's clear that Pinterest is still evolving rapidly as a source of high quality traffic. Website owners and bloggers should reconsider if they can afford to ignore the opportunities offered by Pinterest to attract visitors.
From beginners to advanced marketers, you'll find plenty of fresh and unique ideas in my top 10 collection of blog posts from 2016, saturated with tips on how to get traffic from Pinterest.
Top 10 Posts On How To Get Pinterest Traffic (in no particular order)
So far this year, these are some of the best new blog posts I've read on how to get Pinterest traffic.  I'm still learning how to use Pinterest effectively and am thankful to the authors of these great blog posts….
1. 35 Ways to Increase Your Pinterest Traffic Starting NOW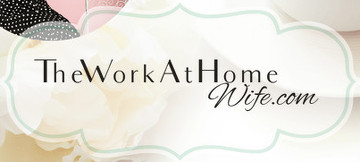 Angie Nelson's ready reckoner round up of 35 ways to increase your Pinterest traffic, recently updated, is a 'go to' checklist for building and optimize your Pinterest account, boards and pins, and becoming successful at driving traffic from Pinterest to your website or blog. Angie's great post is an absolute goldmine of Pinterest tips for beginners and advanced marketers…
https://theworkathomewife.com/pinterest-blog-traffic/
2. How to Increase Your Pinterest Traffic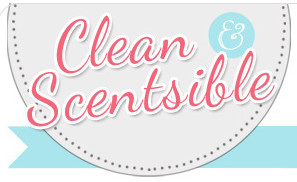 In April, Jenn Lifford spoke at the SNAP blogging conference in Salt Lake City on the subject of increasing Pinterest traffic. Jenn subsequently put together an extremely thorough post on the topic, which updates some strategies prompted by recent Pinterest algorithm changes. So bring your Pinterest knowledge up to date by reading Jenn's excellent post.
https://www.cleanandscentsible.com/pinterest-strategies-for-the-new-aglorithm/
3. 8 Ways to Skyrocket your Pinterest Growth

Blair and Jess offer eight 'must-do' tips to optimise your Pinterest activities and really make the most of your pins and boards. This includes a great do-and-don't example of designing effective Pinterest images.
http://www.blogging4keeps.com/8-ways-skyrocket-pinterest-traffic
4.  The Pinterest Traffic Experiment: I'm Up 2350% In 60 Days

Nick Loper has followed up his podcast with Rosemarie Groner last year, with an update on the experiment he performed driving Pinterest traffic to his blog. In it he reports some remarkable results after following Rosemarie steps. Nick then clearly explains the steps he followed to create this upsurge in traffic from Pinterest. He concludes with some vital information on 'engagement metrics'. Definitely not to be missed.
https://www.sidehustlenation.com/pinterest-traffic-growth
5. 10 Tips for Gaining More Pinterest Followers

Nancy Messieh provides some great detail on matters such as the best times to pin, how different description lengths and image heights affect the average number of repins. Read Nancy's post and work smarter with Pinterest.
https://www.makeuseof.com/tag/10-tips-gaining-pinterest-followers/
6. Why Your Blog Shouldn't Rely on Pinterest Traffic

Annie Singer wrote a 'cold light of day' post which should serve as a reminder not to rely on just Pinterest for your traffic. Or indeed any single source. If you're currently killing it with Pinterest traffic, just take a moment to reflect upon Annie's advice.
http://www.anniesinger.me/pinterest-blog-traffic-diversity (post no longer available)
7. 11 Tips on How to Optimise Pinterest Pins for SEO

Tereza Litsa's article on SearchEngineWatch illustrates some simple but clever ways to optimize your boards and pins. Tereza also discusses how to conduct simple keyword research on Pinterest's search engine. Some really useful nuggets here.
https://www.searchenginewatch.com/2016/04/08/11-tips-on-how-to-optimise-pinterest-pins-for-seo/
8. How to Drive Traffic to Your Website With Pinterest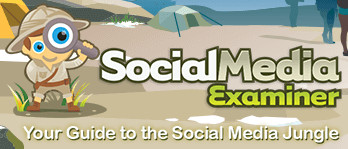 The authors who write for Social Media Examiner always provide something new and exciting to discover in every article. Chandrashekhar's post is no exception and discusses how to use clever psychological triggers to get more Pinterest users to click on you pins.
https://www.socialmediaexaminer.com/how-to-drive-traffic-to-your-website-with-pinterest/
9. 12 Ways To Get More Pinterest Followers

Nancy Badillo's post is an excellent checklist of the essential elements you need to pay attention to when you're working to get more followers on Pinterest. Don't overlook Nancy's tips to grow your Pinterest following.
http://nancybadillo.com/how-to-get-more-pinterest-followers
10. Pinterest Marketing Strategy – 8 Ingredients That Turn Your Pins Into Traffic and Sales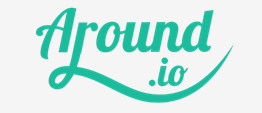 Chandru's post on Around.io is an out of the box, done-for-you Pinterest marketing strategy. Chandru offers tips and hacks on optimization and solid advice on how to operate and build your Pinterest account for maximum traffic.
https://around.io/blog/ingredients-of-a-pinterest-marketing-strategy (post no longer available)
Conclusion
My thanks to all the authors of these excellent articles.
From the wealth of information and experience here, how to get Pinterest traffic is a question now comprehensively answered. As long as we follow some basic guidelines and tips and are prepared to put in the work.
Some experience with image design and manipulation will also be a valuable and necessary investment.
However what's also been emphasised is that over-reliance on any one source of traffic, be it Pinterest or whatever, is a mistake that should be avoided.
Please share this post on the social media of your choice and add your thoughts below in the comments.