Call To Action: The One Thing You Must Do In Your Business At All Times
I want to share this one thing, the call to action, that you need to do in your business at all times, that will undoubtedly make you more money in your business.
Good morning. Welcome to another episode of The Drive. Dean here, on the way to Internet Profits HQ.
So, I never used to do this, right? I never used to do this thing, because I used to assume that people would know what to do.
But when I started doing it, I made more money. And now I always do it!
Okay, so what am I talking about? I'm talking about…
Always Give A Clear Call To Action In Your Marketing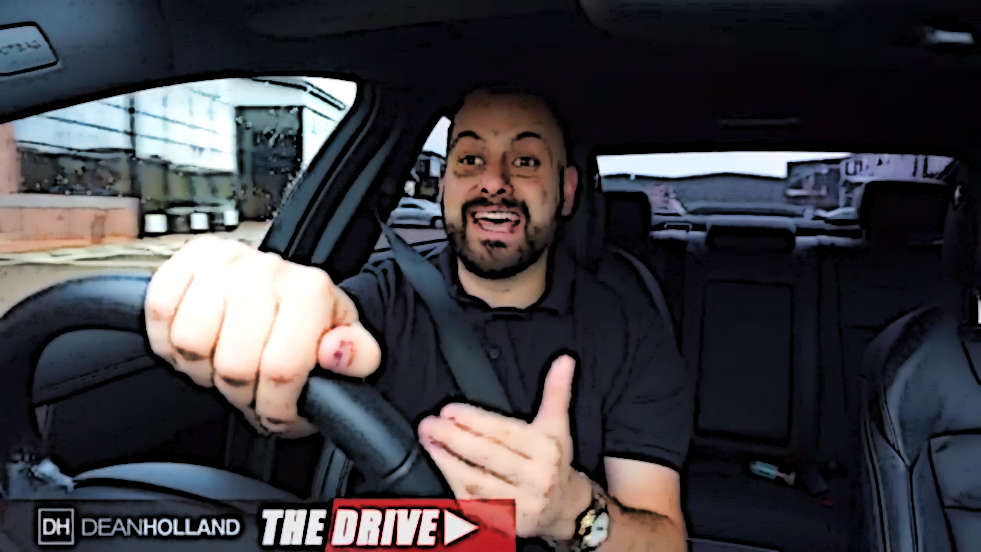 Whether this is in an email that you're sending, in a sales video that you're recording, in a sales letter you're writing, whether it's in a content piece that you're creating, a blog post, a social media post.
Whatever it is, if you want your audience, whether they're reading, watching, listening, whatever it is…
If You Want Them To Take An Action, Tell Them To Do It!
Don't just assume, because you've got a button on the page, or a link in the email, that people will automatically click on it, or know to click on it, okay?
So, for example right, I'm doing this Drive and, if you're watching this on Facebook, then I would say, "If you like this video / if you like this content / if you want me to make more of this, then hit that like button and share this with your audience." I'm giving you a call to action!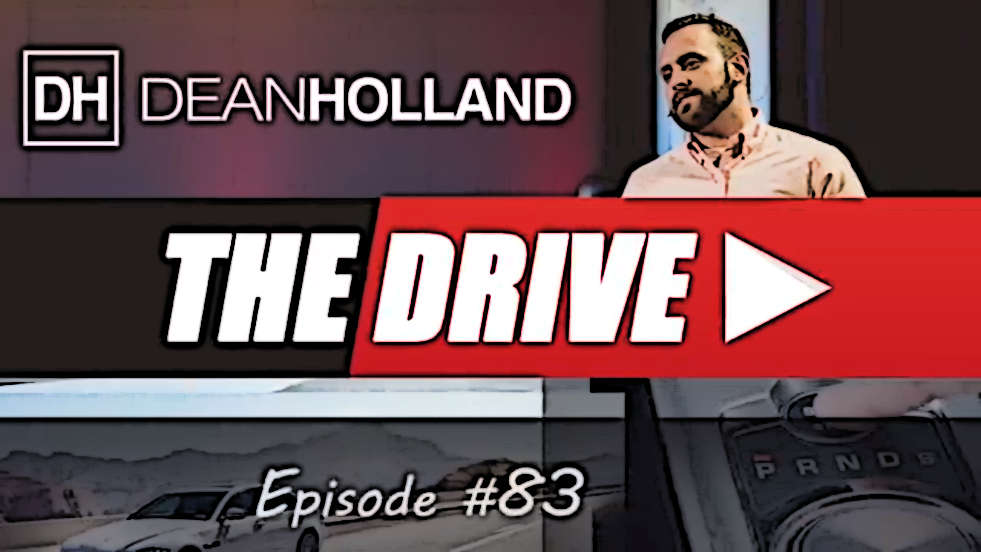 If I were writing you an email, and I was telling you about a particular offer that we had available, I would say click that link below and check out the offer, y'know.
Don't just have the link that says the offer is here. Tell them! Give that clear, concise call to action in your marketing, okay?
And you will find you get more people taking action.
I don't know what it is. It's like people need that direction, y'know.
People Need That Instruction
Like, "this is what you should do next". And I'm not saying be obnoxious about it or word it in a bad way. I'm saying, tell them what you'd like them to do next.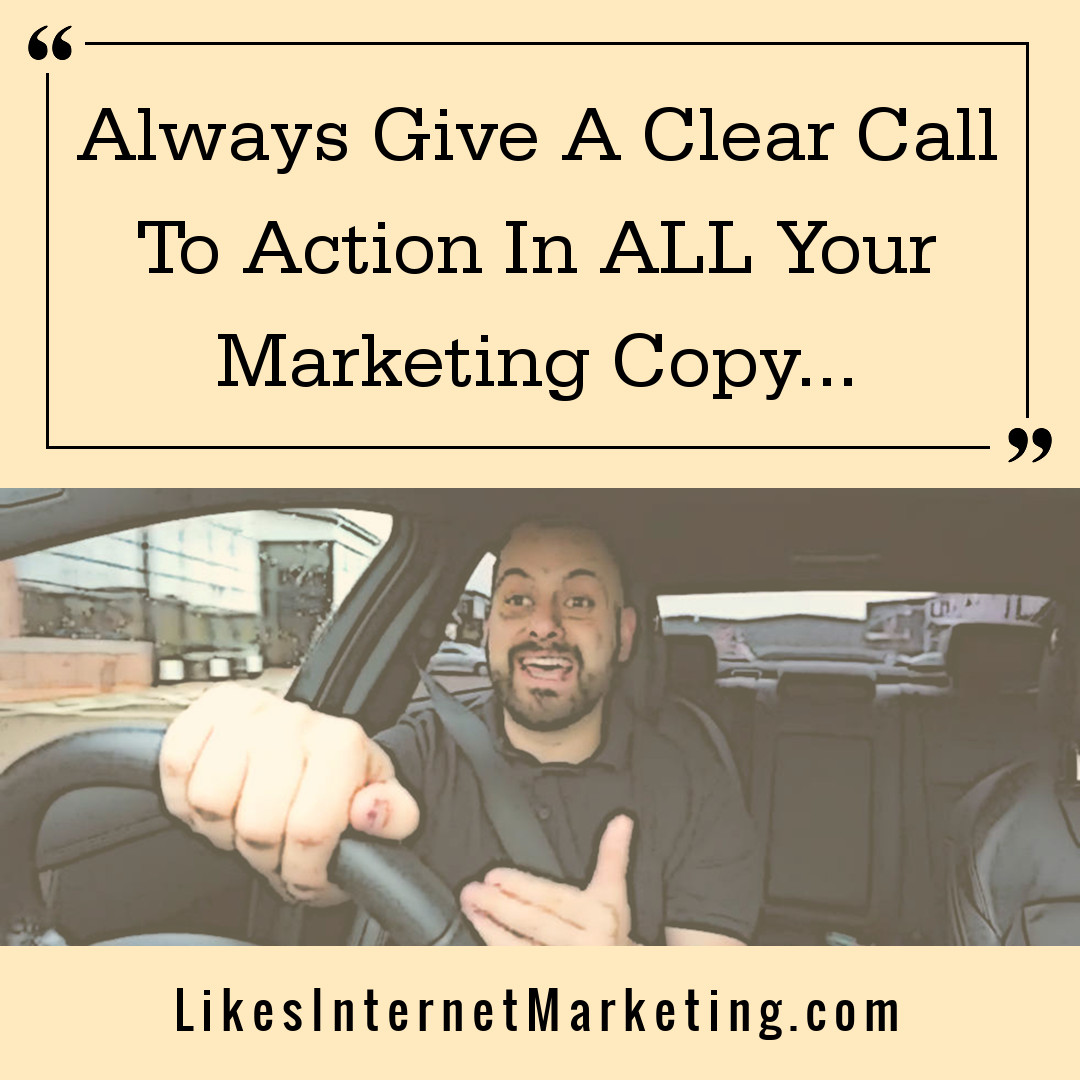 Give them that call to action! Give them that instruction, that direction to the next step. (Some cta examples here.)
If you're watching this on YouTube, then I'm going to say, "Hey YouTubers, smash that subscribe button, hit that subscribe button so you don't miss out on any of these daily videos and daily content pieces that I put out." Right? A call to action!
Whether it's, "Hit the Like button", "Hit the share button", "Hit the subscribe button." Y'know, "Click the link below", or "Go to this link right now", "Go to this web page". Whatever it may be.
As I say, you start giving those calls to action in every place necessary, every place applicable and suitable.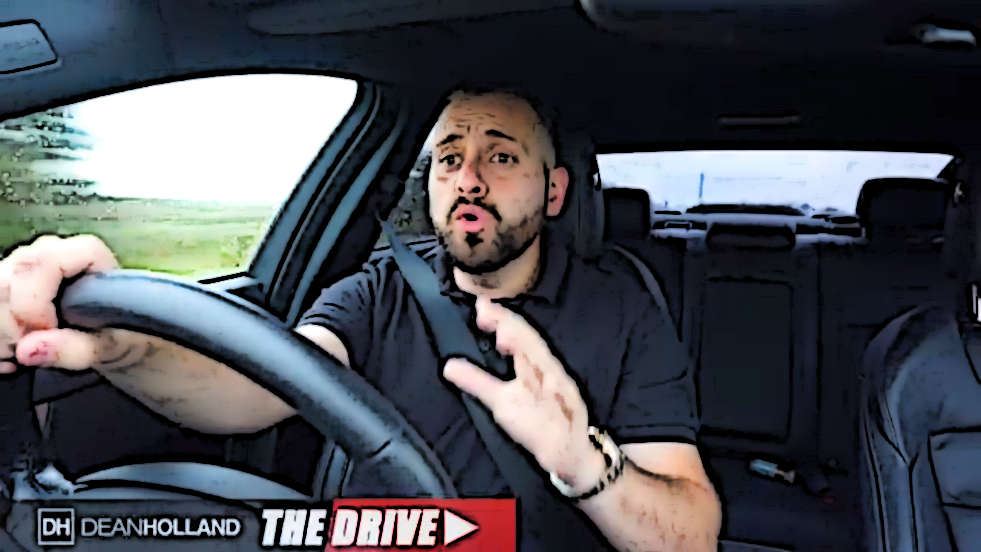 You are going to find that your results dramatically (not just slightly)…
Your Results Will Dramatically Increase In Your Business
So every time you're doing something, think to yourself…
"Am I wanting somebody to take another step here? And if so, what is that step? And have I clearly conveyed that I want them to take that step? Have I given them a clear and concise call to action with this thing?"
Alright, so hope that's valuable. If it is… guess what? Hit the Like button below now. And I will of course see you again in "Morning Motivation Tip: How To Get Stuff Done Early In The Morning", another episode of The Drive. Thanks for watching.