Entrepreneurship Motivational Speech: Gotta Do What You Gotta Do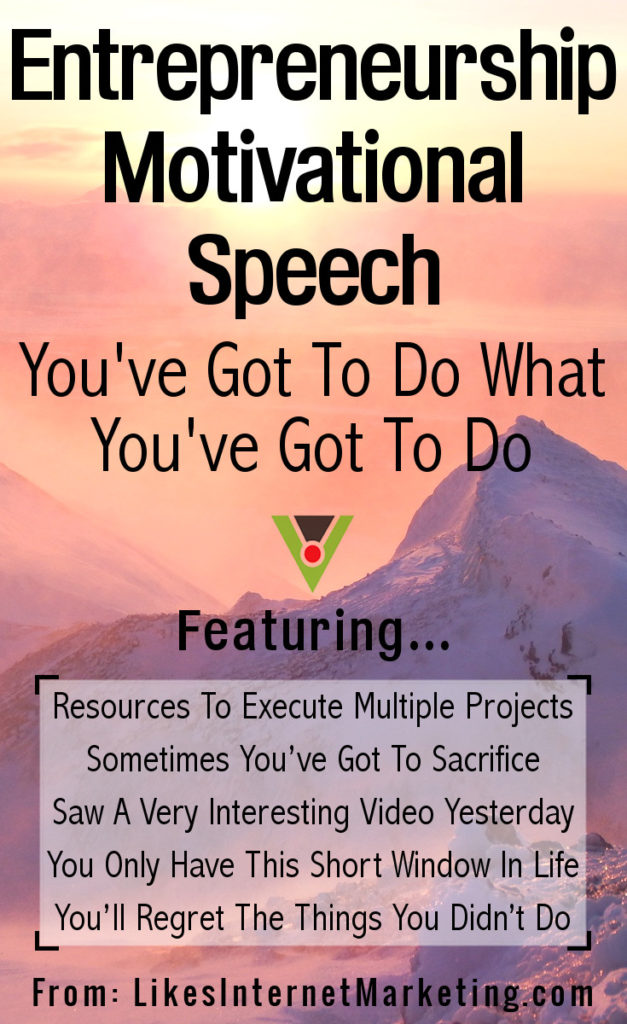 "You've got to do what you've got to do…" Here's an entrepreneurship motivational speech from my business mentor, Dean Holland CEO of Internet Profits.
Good morning and welcome to The Drive. Dean Holland here of course and we are heading into Internet Profits officers here to have another BIG week.
I think I probably say that every Monday, "Another big week!" That's because every week is big!… Wow, yeah, tons happening.
Adam our videographer he's actually on a week's vacation as of Wednesday. So we've only got him for two days this week, and…
We've Got A Crap Ton Of Stuff To Do!
We have everything to finish off for the Internet Profits Certified Partner Program.
We have everything to finish off for the Quick Start Challenge launch.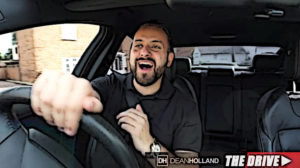 We have a few videos to do for The Perfect Offer sales funnel that we're still working on and optimising. I've actually written a brand new sales copy for that.
So, just tons going on. But as I said in a Drive episode last week, we've got the resources now. We've built…
The Resources To Execute Multiple Projects Quickly
…or at least much faster than we ever was in the past, because we've got people in these key roles now.
I've got my Assistant helping me manage things, and her role's going to start getting busier and busier as we grow.
We've got Chris, my Marketing Assistant, who's just awesome and helps me with all things to do with everything, you know!… Building the web pages, setting up the sales copy, setting up the campaigns, setting up the software.
We've got Adam who produces all the video, edits and produces all the video content, records the video content with me.
And So Together As A Team…
…we've also got Louis and Glenn that manage and head up the coaching side of things with our Partners and clients.
We've got the support network of people in the company; Destiny, Sarah, Gloria.
We've got an awesome network and team, and now we can get a lot of stuff done and get it done fast, which is awesome. But it still takes a lot of managing – it's busy, it's crazy!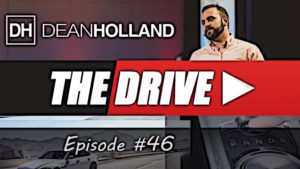 For most people, I don't recommend working on so many multiple projects all at the same time. But for us right now, where the company's at…
You've Got To Do What You've Got To Do
And that's the thing sometimes, right? You've got to do what you've got to do wherever you're at in your business.
If I were to go back to 2004-2009 I didn't have a social life, I didn't see friends, I didn't do anything fun. Because all of my time, all of my energy, all of my resources went into trying to figure out how to have an online business, how to make money on the internet.
Then by 2008, 2009 I did start to figure that out, thanks to having a business mentor. Even through all the stages, you've always got to do what you've got to do.
Sometimes You've Got To Sacrifice
…sometimes you've got to invest time, sometimes you've got to invest money, sometimes you've got to invest resources, sometimes you've got to work like you've never worked before, y'know?
And sometimes you've got to take time out… You've got to do what you've got to do, to get where you want to be.
I Saw A Very Interesting Video Yesterday
…that explained how important, how short life is, better than anything I've ever seen before.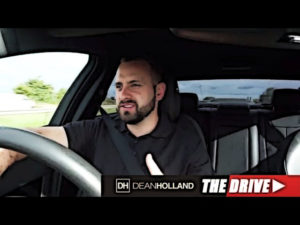 It kind of had this chart which said, like, zero on one side and 80 on the other – your life expectancy. Then it had these short divider lines at the 10-year marks. So it had zero years, 10 years, 20 years, 30 years, 40, 50, 60, 70, 80.
And it walked you through explaining it and the way it showed you – it was like…
You Only Have This Short Window In Life
…where you can actually enjoy doing the things you want to do.
Obviously when you're young, you're in school, you're in education and when you're going from 0 to 10 there's not a lot you can do for yourself.
And then you've got 10 to 20, and here you kind of starting to mature there and you're at school and you're going through education – some people's education goes beyond 20.
Then it's your working life, and then you retire at 60-ish or whatever people generally retire at. And then your life expected to end at 80 – and it's like this short area between…
I guess the message really here is…
Don't Waste Time, Do What You've Got To Do, Take Risks – Go 'All In'
Because what do you have to lose, at the end of the day? You don't have anything to lose, because everything is on borrowed time.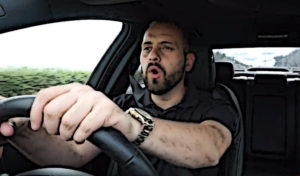 So the message of today on this fine glorious Monday, is do what you've got to do. Don't be afraid to take risks. Y'know people are so afraid to take a risk or stick their neck out, that they end up living a substandard life and fit in within a box that society puts everyone else in because they don't take risks.
And I'll tell you one thing… One day you'll look back and…
You'll Regret The Things You Didn't Do
…not the things that you did do. Does that make sense?
So again, the message of today on this fine glorious Monday, is do whatever you got to do, to get where you want to be. Take risks, stick your neck out, go outside the box, don't be afraid of work, don't be afraid of sacrifice, don't be afraid of taking a gamble on yourself, if you believe in yourself with all your being.
And who knows – it could pay off!
So with that said, hope you enjoyed this little entrepreneurship motivational speech. Have a great day and I'll see you back of course tomorrow with What Is Each Customer Or Email Subscriber Worth To Your Business? another episode of The Drive.