Five Social Media Trends For Small Business Owners In 2017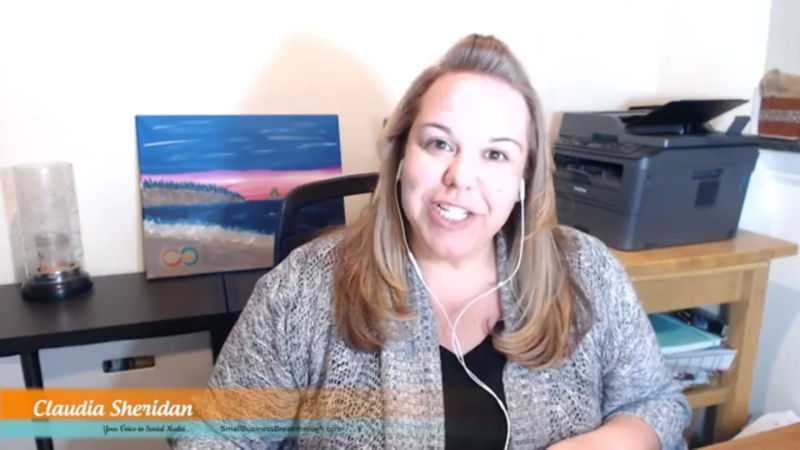 We're going to take a look at the five social media trends for small business owners to watch for in 2017. You can't really look at 2017 without taking a good look at 2016, during which a lot has occurred.
Looking Back At Social Media Trends From 2016
Facebook has introduced Marketplace, Reactions, Facebook Live, Instant Articles, Masquerade.
Snapchat introduced Memories and Spectacles.
Instagram introduced Stories, Videos and Business Tools where now you could take a good look at your audience, see where they're coming from and who's engaging with your posts. And you can even create ads within their Business Tools.
And then Twitter; whereas it was a little unsure of its future, it now has seemed to find a direction with news.
So let's take a look at five social media trends to watch for in 2017. Now I know there is a lot more than that, however I've chosen just five to focus on here.
1. Video Will Continue To Grow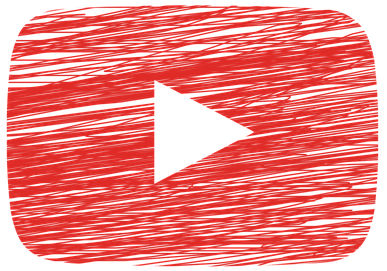 So the first one is video. Now video is available on all the platforms Facebook, Instagram, Twitter, the revival of Periscope, Youtube of course, as well as Snapchat. And video has not reached its peak, so it is absolutely here to stay, at least for a good while.
Expect to see video being used a lot more by businesses to market their wares, their services, and their goods, as well as to allow you to get a sense of what their culture is like.
2. Consolidation Of Social Media Platform Features
Now every major platform is battling out to become the go-to place for short, snackable, and in the moment content.  That's something that was written by Ash Read at Buffer Social. And it is so true in that platforms are really wanting to make sure that you stay within their platform.
Youtube, for example, has allowed creators to share text and images based on posts, which is very Facebook-esque.
Facebook and Instagram now has disappearing messages and stories, which is very Snapchat-esque.
And Facebook Live has now introduced waiting rooms.
So if you think about television where you're waiting for your show to start, by creating waiting rooms they've allowed the ability for us to announce broadcasts, to create your audience ahead of time and notify them that you're going to be online.
3. Facebook Search
Also, there's search. Now Google sees a good 3.5 billion searches per day. However Facebook search has also increased and it sees a good two billion searches per day, which is up 1.5 billion from a year ago.

Search could also prove to become a key part of increasing your reach on Facebook and driving attention to the content you post on their platform.
So if you're not posting regularly on Facebook, you're doing yourself a disservice because you will not be coming up within the search results from within Facebook. So, I would expect for Facebook to focus more on search, as well as to determine a way to monetize search, just like Google has.
4. Facebook Messaging
Also there is messaging. Now messaging is readily available through Facebook and it's really changing the way customer service is done. Expect to see an increased use of bots to provide relevant content to the customer, based on whatever questions they have, that they've initiated contact with a business on.
So to give you a quick example, I have a veterinary clinic that is a client and on Sunday the clinic is closed. However, a customer of theirs contacted their Facebook page, sent them a message and wanted to know what the options were for emergency services for their beloved pet. We were able to respond quickly and point them in a direction. Now this is something that would not have been available had somebody not been monitoring the Facebook account, as well as the messaging portion of the Facebook page.
 5. News Sources On Social Media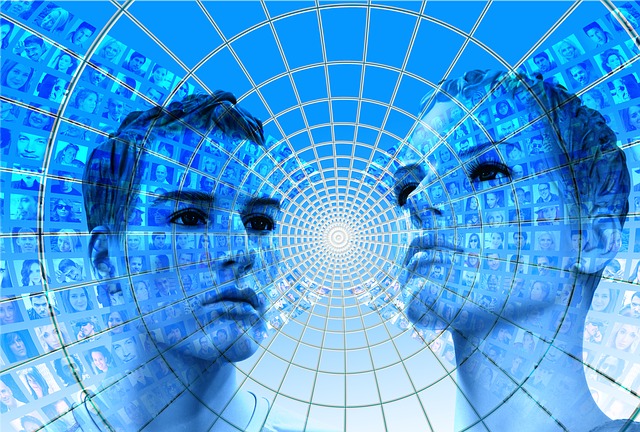 And news sources. When something major happens in the world, we tend to go to social media to touch base with our loved ones, family, friends, and acquaintances. And whereas 2016 definitely saw plenty of action with regards to world events, platforms are recognizing that users are using their sources for reaching out and are using their platforms to obtain the latest news.
Now Facebook did have some issues with that earlier in this year, and so they have revamped Trending to show just the topic and the number  peaking out about it, which is very similar to Twitter.
And Twitter refocuses their efforts and decides it is no longer a social network, but a people's news network. Twitter is excellent at making sure that news goes out to their audiences because it is reported by the individual users of the platform. They recognize this and now they refocus their efforts to make sure that they are doing it better and becoming a go-to source for world news.
Why Social Media Marketing Is Important In 2017
It's important because companies are investing in social media. By 2017, social network ads spending will reach 35.98 billion, which represents 16 percent of all digital ad spending globally. Those figures were presented in an article that was published by eMarketer back in April 2015, but these trends do appear to be consistent with what is happening with social ad spending. It continues to increase and so social media marketing is definitely here to stay.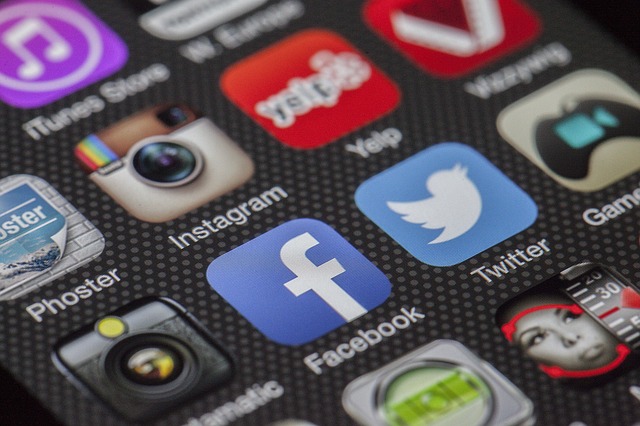 And as a small business owner or a large business, we definitely don't want you to fall behind. And so you are falling way behind if you still think that social media is just a buzzword. Social media is not just a buzzword. It is here to stay. It has been around for quite some time now. And so, if you're not embracing it, you are definitely falling behind the curve. And if you have not embraced social media as a viable marketing channel, then you are falling behind as well.
Many businesses have a presence on social media. However, only a fraction of the businesses are represented on social media. Consumers are utilizing social media every day for their daily lives. And so, if you are not presenting your solutions in front of them and meeting them where they are, then you're missing out on a large opportunity. If you do not have a social media marketing strategy, then you're certainly falling behind as well and I would highly encourage you to take some time to put a social media marketing strategy together.
And finally, if you have not allocated a portion of your marketing budget/time to social media, then you are missing out on a large opportunity again to meet your clients where they are. Please revisit your marketing budgets and make sure that social media is represented as a marketing channel for you.
Source material from Claudia Sheridan's video: