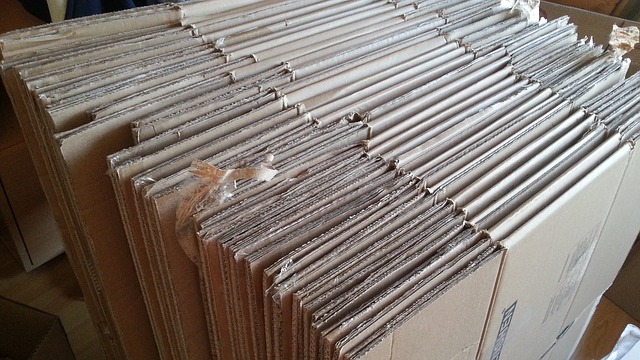 Well it's been a few months since I posted here. So it's high time for an update!
There have been some changes in my life over these last few months, which have meant that I haven't been able to focus on this blog and business as much as I would have liked.
My partner and I were unexpectedly served an eviction notice from our home at the end of November. This gave us a couple of months to find a new home at probably the worst time of year, Christmas & New Year.
Fortunately the Gods were smiling upon us and we found a place in January. But we could only move in at the end of February. Thankfully we were able to extend the eviction notice period by another month to allow for this.
The house move went ahead on 27th February. All went well enough I guess, but it was physically and emotionally stressful! I lost over 2 stone (which I needed to!)
It's taken the last couple of weeks to unpack and sort out the new house, including internet etc. My partner has a new therapy studio and can run her workshops from home now. And I have my own home office at last!
So here I am again, determined to (re)start my blog and my Internet Profits business again, especially with all the exciting changes, updates and business growth that are now happening within Dean Holland's Internet Profits. I will be blogging an update on Internet Profits very soon.