Brief Stay In The Ox Mountains, County Mayo/Sligo, Ireland
Just wanted to write a quick update about me, and some changes that have happened in my life over the past year.
I've been kind of "in between homes" for several months, waiting for my dream English country cottage to finally become available to move in.
After moving out of my previous home last year, and putting all my stuff into storage, I went over to Ireland with two cats and a border collie, to live on my family's small holding up in the Ox Mountains in County Mayo, just on the border with County Sligo.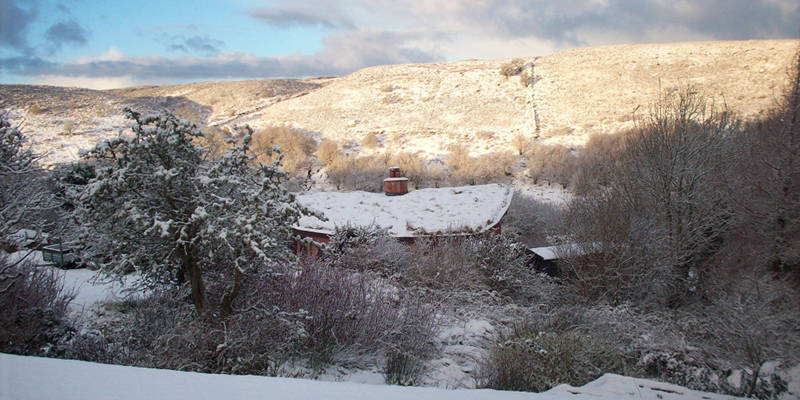 This was planned to be a temporary arrangement, just until the new place became available. But time dragged on a bit longer than I expected. And with broadband speeds of up to a mighty 0.5Mbs, working at any sort of speed online was difficult.
So thank goodness my online business runs smoothly pretty much all on it's own, only needing a couple of hours a day.
However, the landscape, the weather, and the way of life out there was pretty spectacular. County Mayo has a very low population density, and I generally encountered no other human beings when out walking the dog every day – just sheep and wild mountain goats.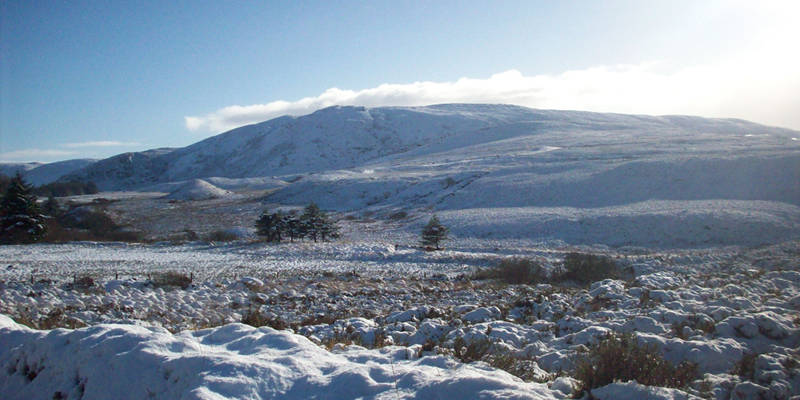 Moving back to England with the pets a couple of weeks ago, was quite a culture shock. Just to see so many cars on the roads, and so many people again, after living my hermit-like life in the mountains for longer than I'd anticipated.
But thankfully, I wasn't moving back into a busy city or town. Just a pretty little village, nestled in the gently rolling English countryside of South Norfolk.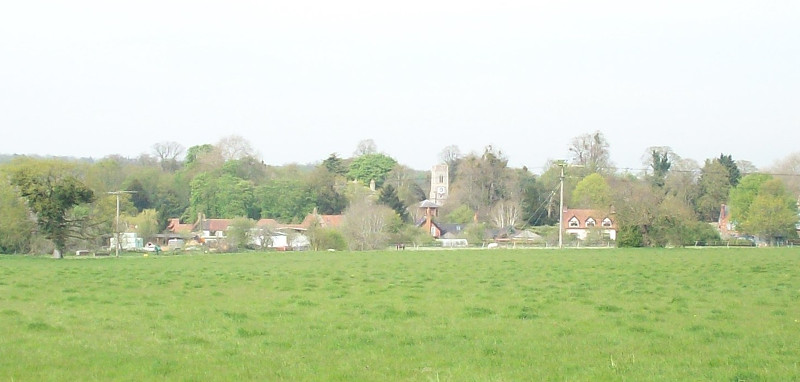 And what a relief to be back on decent broadband at last! There's still much to do here in my new cottage, to settle in properly. But I should be back to blogging more frequently and regularly from now on. And also building up my social media marketing.
Anyway, enough about me… back to work writing emails for my autoresponder series, prepping my next blog post, and hooking back up with all my social media accounts again!
Click here to get started with your own online business, working 1-2 just hours a day from home.
My best regards, and happy St. George's Day!
Matthew Brewin.